New legal, social, and ethical challenges posed by applications of AI; integrated solutions: quantified analysis for the safety and ethics of intelligent systems; the social responsibility of enterprises; establish legal, regulatory and ethical frameworks for development of AI
Monday, October 26 | 3:00 pm – 4:00 pm (U.S. Eastern Time)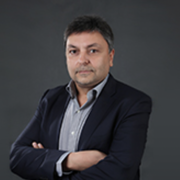 Georgios Theodoropoulos
Moderator
Chair Professor, Southern University of Science and Technology, Shenzhen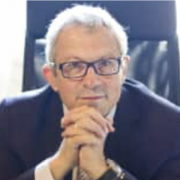 Joseph Sifakis
Panelist
Turing Award Laureate
Emeritus Senior CNRS Researcher at Verimag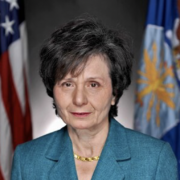 Frederica Darema
Panelist
Retired Senior Executive Service Director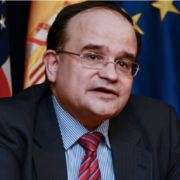 Carlos Alvarez Pereira
Panelist
Executive Committee Member, Club of Rome,
Advisory Board Member, Bateson Institute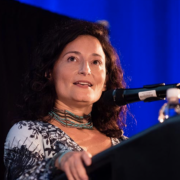 Phaedra Boinodiris
Panelist
Leadership Council, IBM Academy of Technology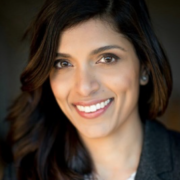 Dr. Audrey Lobo-Pulo,
Panelist
Founding Director,  Phoensight
Head of Conditions Watch, Resilient Futures
Outline
The last decade Artificial intelligence (AI) has witnessed an explosion of interest and scientific and technological breakthroughs. The race between countries and Big Tech companies for AI dominance has been accompanied by an increasingly intense debate on the disruptive impacts of AI on the world's economy and society. Contributing to this growing global discourse, this panel brings together five of the world's most influential and distinguished scholars to discuss the new challenges society will face in this emerging AI-dominated world.