Monday, October 26 | 8:30 pm – 12:00 am (U.S. Eastern Time)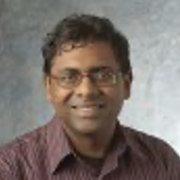 Dr. Soumyajit Mandal
Keynote Speaker
Senior Member, IEEE
Associate Professor with the Department of Electrical and Computer Engineering at University of Florida.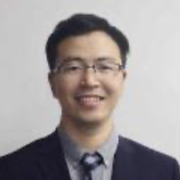 Dr. Yang Yang
Keynote Speaker
Assistant Professor with the Department of Mechanical Engineering, San Diego State University.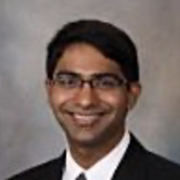 Dr. Viksit Kumar
Keynote Speaker
Instructor in Investigation at Massachusetts General Hospital and Harvard University.
Topics: 
From advanced functional materials to intelligent devices
Flexible, stretchable, printed, and hybrid electronics
Wearable devices and AI assisted technology for medical diagnostics and screening
Overview:
Advanced devices/systems with wearable technologies have been investigated intensively from both academic and industry because they can achieve real-time monitoring, intervention and prediction functions in the field of personal health management. By monitoring physiological parameters along with other symptoms, wearable sensors detect abnormal and/or unexpected circumstances, especially using piezoelectric sensors/transducers technology for medical diagnostics deep issue screening. In this session, the latest reported work on integrated electronics with functional materials, advanced fabircations, smart devices, and intelligent systems for healthcare monitoring will be introduced by four invited speakers. The challenges and future vision of this topic will be also discussed.