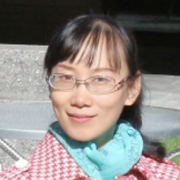 Prof. Shengsheng Cao
Session Chair
Pan Tianshou Institute of Architecture and Art Design, Ningbo University
Title: Evaluation of Smart Humanity System and Novel UV-oriented Solution for Integration, Resilience, Inclusiveness & Sustainability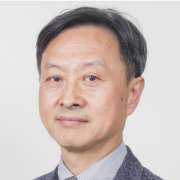 Prof. Jun Cai
Keynote Speaker
Ph.D. supervisor. Department of Industrial Design, Academy of Fine Arts, Tsinghua University
Title: Ethical Thinking under the Paradigm Shift of Design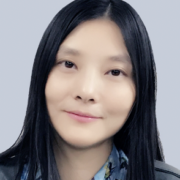 Prof. Jingyan Qin
Keynote Speaker
Ph.D. supervisor. Department of Industrial Design, University of Science & Technology Beijing
Title: Aesthetics and Ethics of AI Innovation Design for Sustainability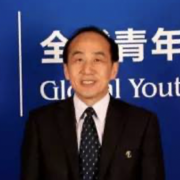 Prof. Gang Wu
Keynote Speaker
Deputy Editor-in-chief of China National Radio,
Professor of the News department of Renmin University of China.
Title: The Human Voice towards the singularity—the sustainable development of AI industry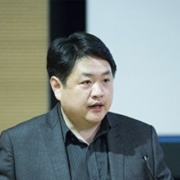 Prof. Jiang Lan
Keynote Speaker
Ph.D. supervisor. Department of Philosophy, Nanjing University
Title: From Carbon-based ethics to silicon-based ethics—Ethics in the Era of artificial intelligence
With the booming of intelligent technology and intelligent urbanization, conflict and disharmony are approaching. Different from the beautiful dream that the iteration of technology would solve all social problems, the fact is that, the technology developing at high speed but lacking in enough humanity considerations is leading to more and more problems. The UV Smart Humanity system rises in response to the demand of humanity considerations for smart city designs.