October 25 | 8:00 AM – 12:00 PM (Beijing Time)
October 24 | 8:00 PM – 12:00 AM (US.EDT)
[8:00-8:20pm][TS7-A&7-B-1]Yue Wang, Session 

Chair;

Welcome and Introduction

[8:20-8:50pm][TS7-A&7-B-2]Xiaohui Liang

, 

Invited Speaker;

 Exploiting Voice Assistant Systems for Early Detection of Cognitive Decline

[8:50-9:50pm][TS7-A&7-B-3]

Chenchen Lu

, 

Invited Speaker;

 Multimedia Story Telling in Architecture History
[9:50-10:20pm][TS7-A&7-B-4]Zimo Li,

Invited Speaker;

Thinking of life style based on environmental aesthetics

[10:20-10:50pm][TS7-A&7-B-5]Bing Zhu,

Invited Speaker;

Little by little rehabilitation, recovery of Caishikou community 2017-2022

[10:50-11:20pm][TS7-A&7-B-6]Yue Wang,

Invited Speaker;

Age appropriate growth of humanized elderly care buildings in the intelligent era

[11:20-12:00pm]  Discussion and Feedback
Team Channel:

[TS7-A, 7-B] IEEE UV2022 Session

Session Chair

:

Yue Wang 

Session Co-Chair: Qin Zhang
Session Assistant

:

Haotian Shangguan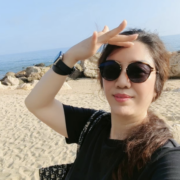 Senior Engineer. Yue WANG
Session Chair
Joy Home Program Initiator
Senior Engineer (Urban and Rural Planning)
Urban planning Research Center, Xi'an University of Architecture and Technology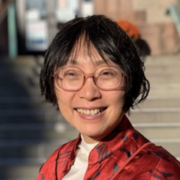 Dr. Qin Zhang
Co-Chair
Affiliation: Fairbank Center for Chinese Studies at Harvard University.  The CAMLab in the History of Art and Architecture Department at Harvard University.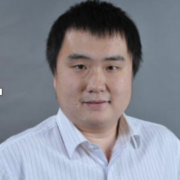 Prof. Xiaohui Liang
Keynote Speaker
Associate Professor in the Department of Computer Science at the University of Massachusetts, Boston (UMB).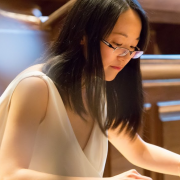 Dr. Chenchen Lu
Keynote Speaker
Affiliation: Associate Director of Art,
CAMLab, FAS, Harvard University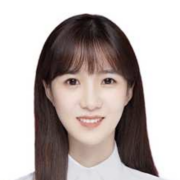 Lecturer. ZiMo Li
Keynote Speaker
Art Design/Landscape Architecture. With a relatively solid foundation of art, I seek and discover beauty in every bit of life, and focus on the exploration of lifestyle/life beauty.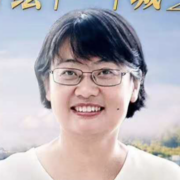 Dr. Bing ZHU
Keynote Speaker
Ph.D. in Architecture from Harvard, founder, partner and design director of Urban Creative Planning and Design (Beijing)
Overview
Population aging is a prominent social problem in the world today, and it is also a comprehensive social phenomenon. To deal with and solve the many challenges and problems of the aging society, there must also be comprehensive countermeasures, the improvement and cooperation of various systems and mechanisms, and the coordination of various forces such as the government, the market, and non-profit organizations, communities, and families. , jointly deal with.
More and more people realize that solving the problem of an aging society requires interdisciplinary collaboration to provide solutions with more innovative wisdom and technical warmth. Through the discussions of experts from different backgrounds in IEEE UV2022, we are more convinced that relying on artificial intelligence products and technologies for smart old-age care, from point to point, will definitely make the lives of older people easier and happier.